I was visting my old friend and phd student Steven Houben the other day who invited me to connect up with the Ubicomp crew at Lancaster University — and in particular to meet Sumi Helal, who is now appointed Chair in Digital Health.
While being there, I gave a talk. The title, abstract, and slides are available here.
Title: Personal Health Technology — Opportunities and Examples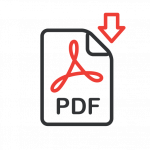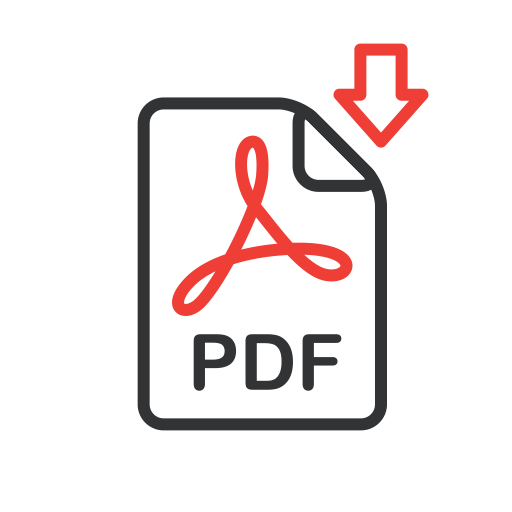 Abstract: In this talk I will provide an overview of the research done at the Copenhagen Center for Health Technology (CACHET). I will provide the background of this research, define what we mean by personal health technology and how this related to other types of health technology, and come with concrete examples from our different research projects. In particular, I will use my own research into the use of smartphones in the monitoring and treatment of mental health, as an example.